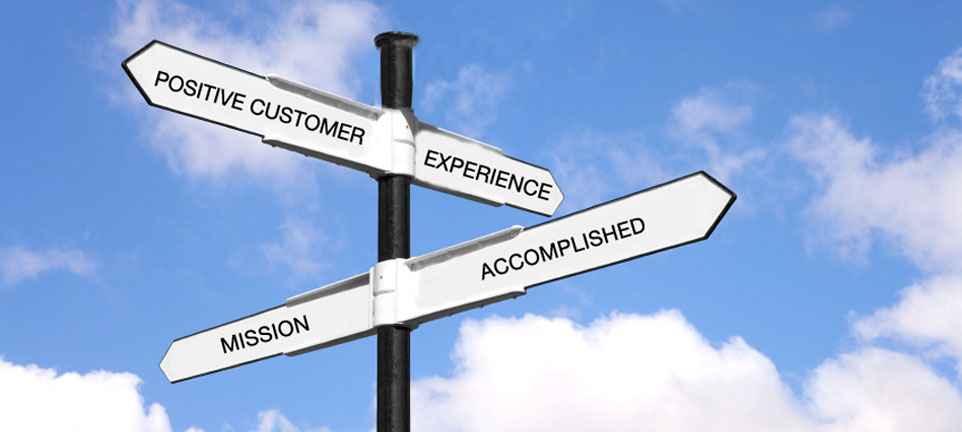 Many organizations have heard of "Voice of the Customer" (VOC), but that process is just the start to identifying the real issues between organizations. Couple VOC with a proven process along with 1:1 interviews ranging from front-line personnel to the executive level on the client and provider side, as well as quantitative and qualitative analysis, and you have the TIP Assessment®.
The TIP Assessment® Process:
Overlays employee and customer sentiment
Validates vital areas for process improvement
Identifies potential blind spots
Identifies relationship development opportunities
Provides feedback from multiple perspectives
Key, Significant Benefits
Protect millions, if not billions, of dollars – and even grow the business – by helping to ensure that relationships are not only healthy, but thriving
Enact an early warning detection system to avoid unexpected costs and inefficiencies, miscommunication, and strains on the relationship … or worse, termination of the relationship
Gain a true 360° understanding of the situation by analyzing both qualitative and quantitative data via TIP Analytics™ on a multi-level, multi-organization 1:1 perspective, resulting in clarity, focus and new insights into what your clients really want and need to be successful
Why Transitions in Progress is Extraordinary
Developed and invested in a proven process – the TIP Assessment® including TIP Analytics™ – that provides actionable feedback for both the client and service provider
Logged nearly 1,000 hours of interview time resulting in approximately 20,000 questions answered across various organizations within industry and government
Touts significant experience with noteworthy (repeat) customers and clients
Provides project management skills second to none
Delivers actionable, mutually beneficial results
The Value Received from a Third-Party Engagement
Share your genuine interest with your client that strong relationships matter to you
Tangibly show your willingness to invest in time, human and financial resources
Demonstrate your willingness to be accountable for mutual success
Provide transparency, void of individual, program or organizational biases or objectives
Legitimize concerns that may have been dismissed due to organizational structure
Provide an emotionally safe haven for free expression
Shed new light on known concerns
The Process and Outcome You Can Expect from TIP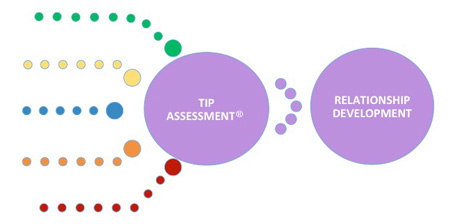 Process is meticulously managed from a project management perspective, ensuring that:

communication is two-way
goals are collaborative
milestones are plotted
schedule is articulated
budget is established and approved

Five customer assessment areas are analyzed and coupled with strategic components of a multi-faceted customer feedback system that help deliver mutually beneficial results
Actionable results are packaged, and personally and professionally delivered
Contact us today to start achieving a unified connection between you and your clients.